Diversity

&

Inclusion

Strategies

For

Supply

Chains

&

Workplaces
Solutions for a Marketplace Advantage
IWCG Capabilities and Diversity Solutions Services
IW Consulting Group (IWCG) is a consulting firm headquartered in Atlanta, Georgia specializing in creating customized strategic solutions in the areas of supplier diversity and inclusion (SDI), diversity, equity, and inclusion (DEI), and environmental, social  governance (ESG).
Our expertise encompasses strategy development, change management communications, education; training, and supplier capability development. Founded in 2017, IWCG has supported some of the top corporations in the U.S. and globally by building robust and results-oriented new diversity initiatives or optimizing the performance of existing ones. We are thought leaders and innovators who recognize the need for company-centric solutions to ensure our clients have integrated and sustainable programs that meet their current and future needs.
Join us...to create a more

Inclusive Future
IW Consulting Group (IWCG) is a leading Atlanta, Georgia-based consulting firm that focuses on developing individualized strategies to increase diversity, equity, and inclusion (DEI) in the supply chain and workforce..
"Our business is developing your business"
Client Successes & Achievements
Tier 2 Reporting Increase
Supplier Diversity & Inclusion
IW Consulting Group specializes in supplier diversity program solutions. Our team of industry experts will develop customized strategic plans to create a new initiative or enhance an existing program; both offerings are designed to maximize diverse supplier utilization and increase diversity spend.
With a track record of developing strategies for leading corporations worldwide, we're at the forefront of leadership and innovation. Our expertise spans a spectrum of capabilities, from inclusive procurement policy development to strategic planning, our services encompass it all. We provide custom training, executive counsel, and risk management, empowering your C-suite to navigate change seamlessly.
At the heart of our philosophy is the belief that informed diversity practitioners thrive. Drawing from over two decades of industry experience, we infuse your program with the insights and best practices that foster success and longevity. Our supplier diversity solutions will ensure compliance with contract requirements of large corporations and governmental agencies and increase competitiveness in the RFP process for contracts with these entities.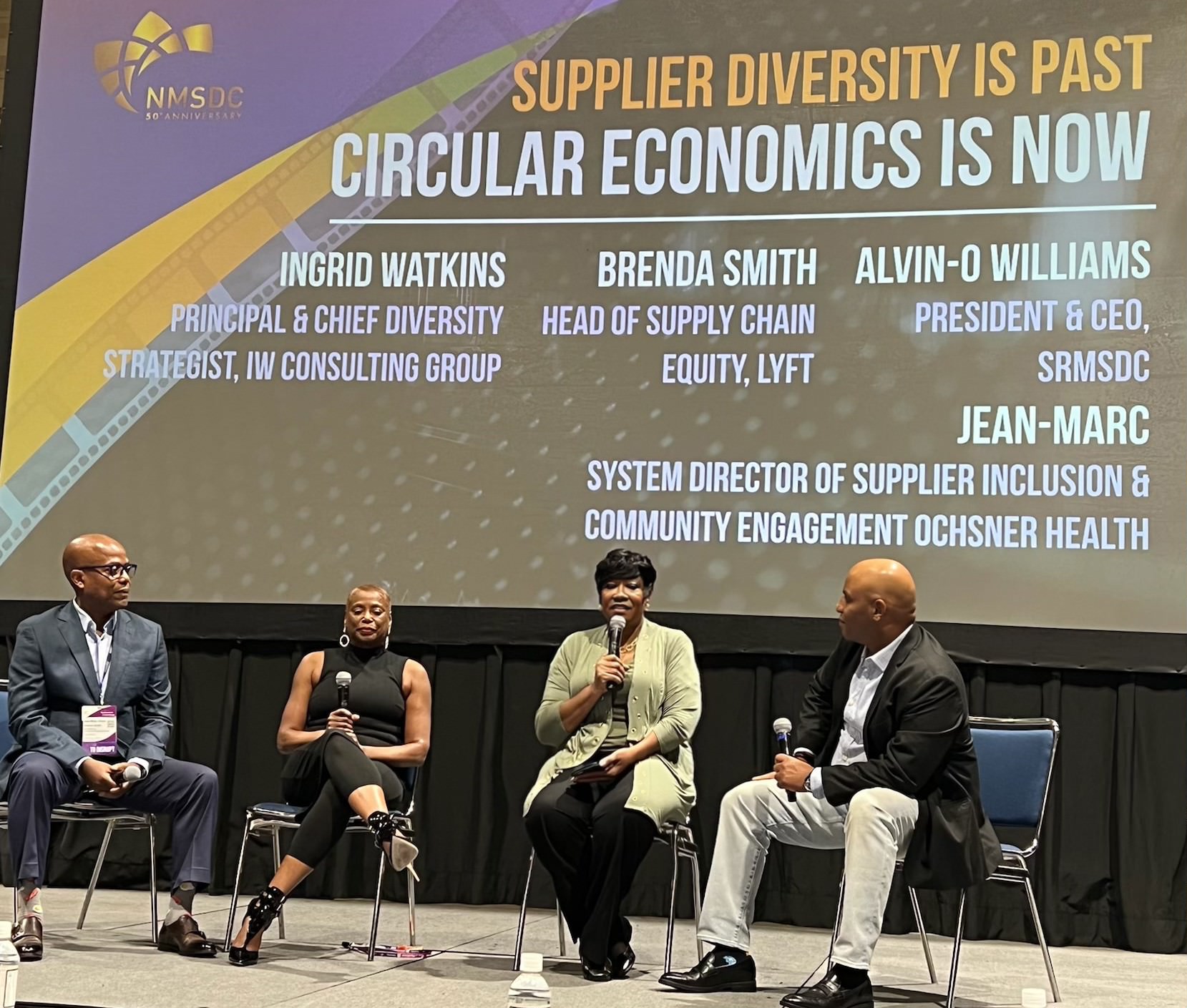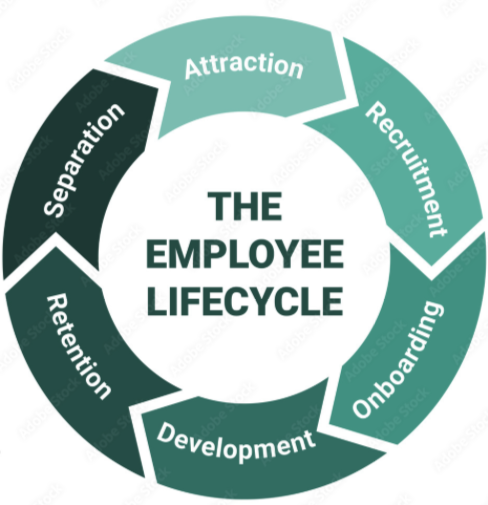 Diversity, Equity & Inclusion
IW Consulting Group (IWCG) has assembled a team of industry thought leaders who are passionate about helping companies to create diverse and inclusive cultures. Our team is dedicated to revolutionizing the employee life cycle. We believe that every employee, contractor, or consultant who contributes to the success of your company, should feel engaged and valued.
Diversity, equity, and belonging is achievable when it is fueled by committed leadership and strong and sustainable strategy. That is where we come in. Our team's knowledge of DEI industry best practices, experience in project management, change management and communications, and data analytics will fuse together to formulate the business case, the strategic plan, equity assessments and the stakeholder engagement that is critical to your inclusive culture journey and reaching your DEI destination and sustaining those efforts.
Supplier Capability Development
Platform dedicated to Supplier Capability Development by IW Consulting Group (IWCG). Our mission is to provide suppliers with the knowledge, skills, and resources they need to succeed in today's competitive business environment. We believe in every supplier's potential and work hard to help them realize it through targeted development initiatives.
We provide a suite of services and tools to help suppliers improve their capabilities in critical areas like quality management, operational efficiency, innovation, and sustainability. Our solutions are intended to provide suppliers with practical, actionable strategies for driving growth and profitability.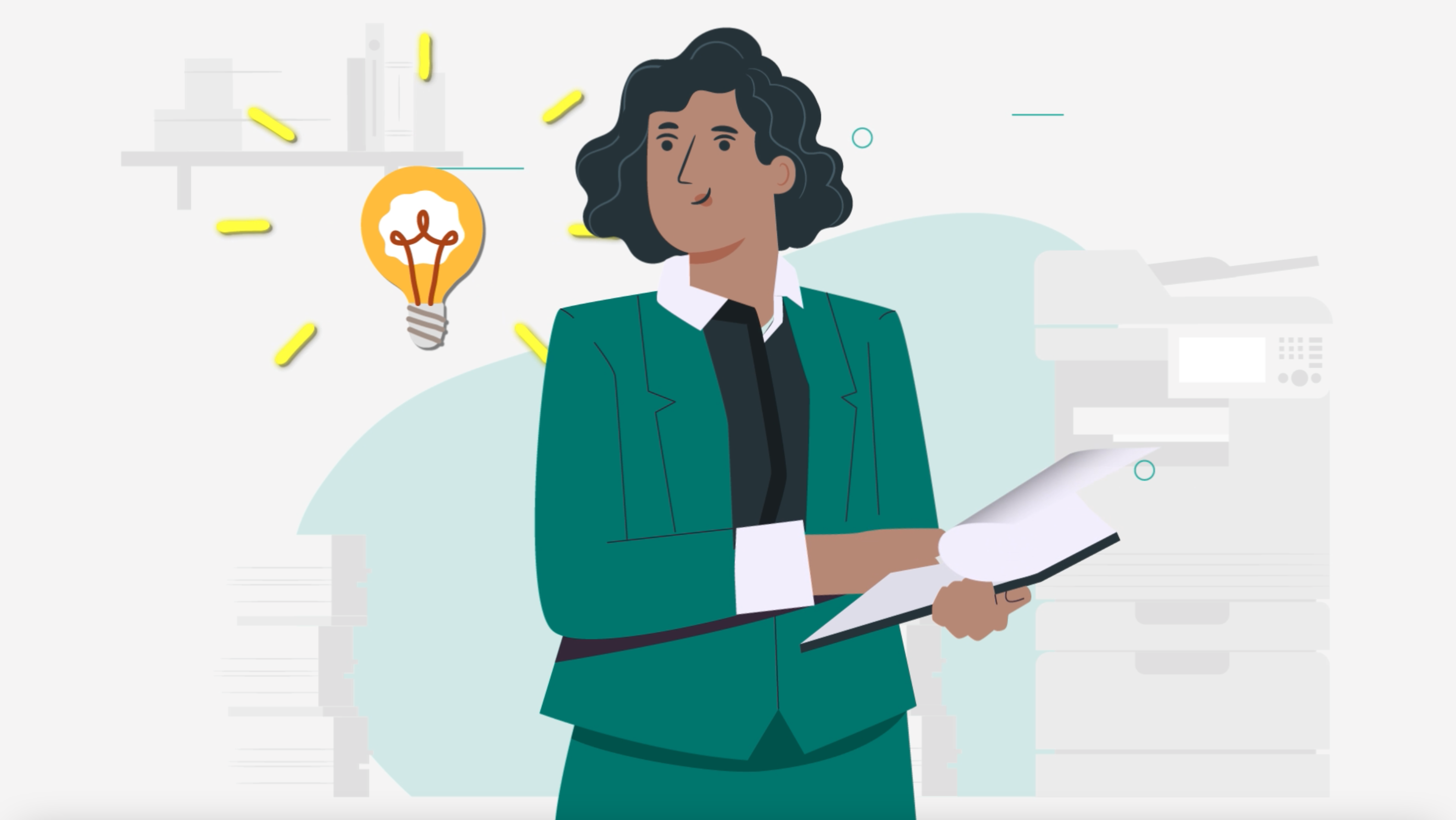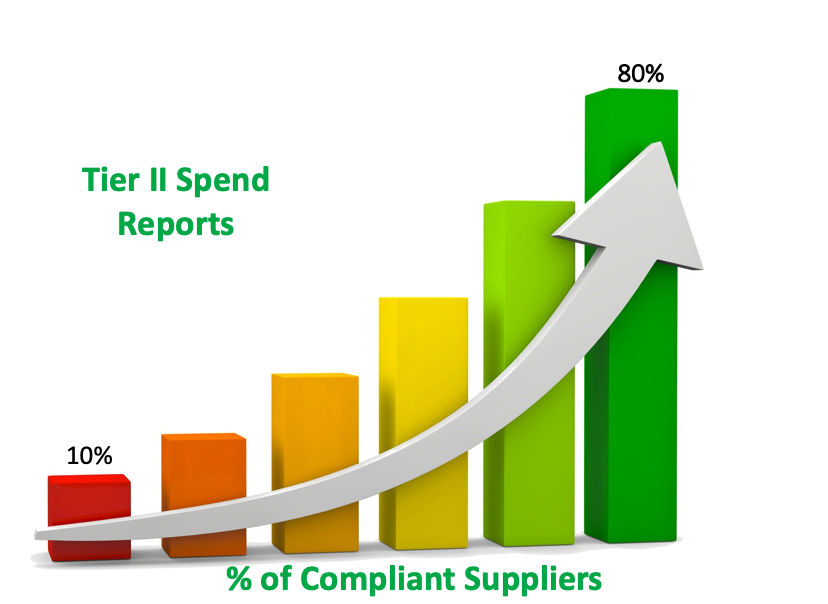 Tier ll Program Management & Outsourcing
The Tier II Program Management & Outsourcing solutions Program at IW Consulting Group (IWCG). We are here to help you manage and improve your Tier II supplier diversity programs for maximum efficiency and streamlined operations.
Our intention is to assist you in making the most of outsourcing by helping you efficiently manage your Tier II supplier base. We provide a full range of services tailored to your company's needs, which can be integrated easily and lead to better performance from your suppliers.
Put your trust in us for all of your Tier II Program Management & Outsourcing requirements and see how our tailored solutions can propel your company forward.
Environmental, Social and Governance
We believe that responsible business practices can not only drive success, but also contribute to a more sustainable and equitable world.
We are committed to environmental stewardship, social responsibility, and good corporate governance, and we strive to incorporate these principles into every aspect of our business. From ensuring environmental sustainability and advocating for social justice to promoting ethical business conduct, we are actively shaping a business environment that respects our planet, our communities, and our integrity as a whole.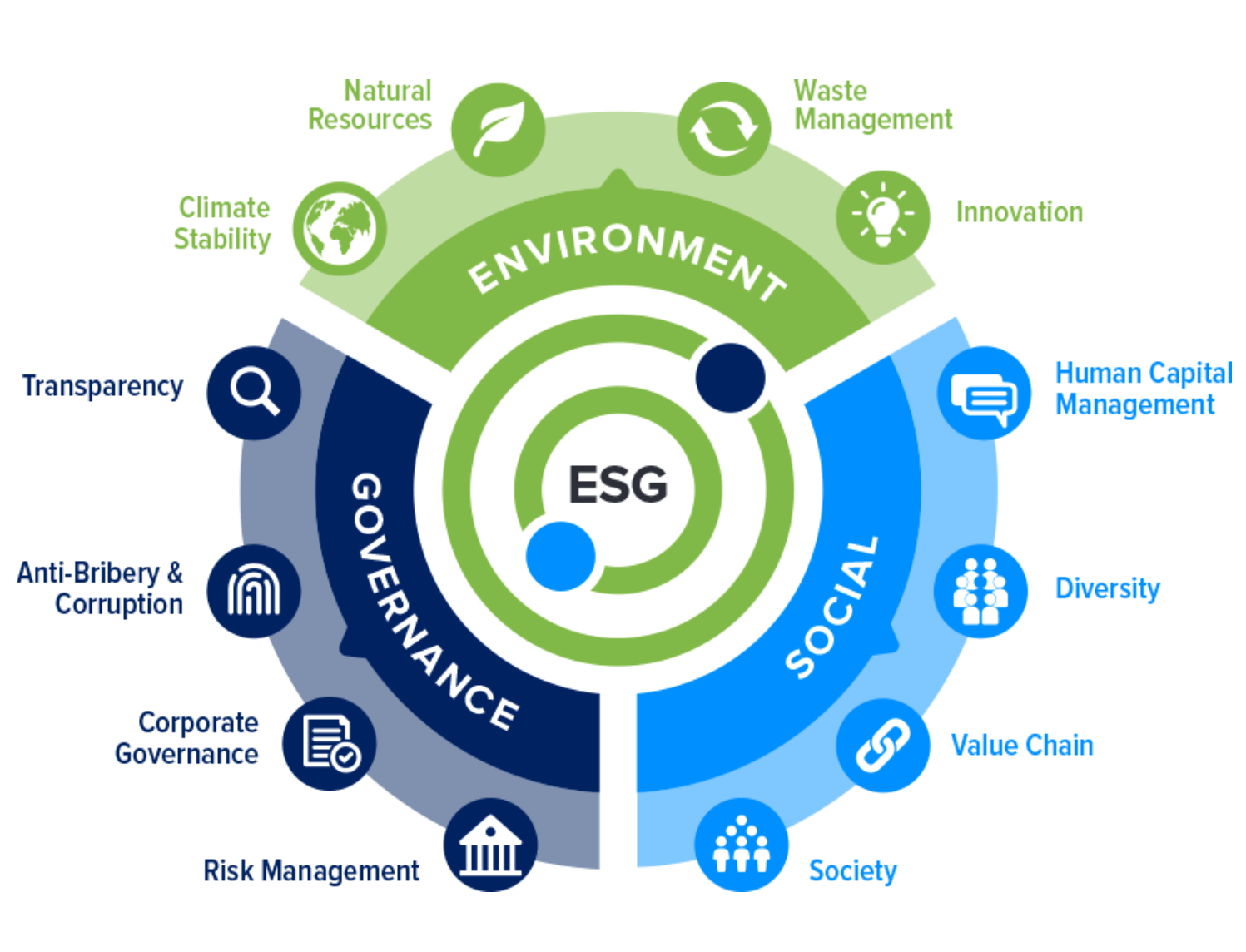 Supplier Diversity Solutions Team
Our team consists of a diverse group of industry leaders with decades of experience leading global and best in class diversity programs. Our team of experts are some of the most sought after thought leaders in the diversity space. We pride ourselves on supporting our clients to develop effective strategies to help them to meet their diversity goals and objectives. Our core team is small and agile, but we partner with over twenty consultants, trainers and analysts to deliver exceptional strategies and award-winning programs.
CEO and Chief Diversity Strategist
Director of Diversity Programs
Join

Our

Linkedin

Community
Join now to stay up to date.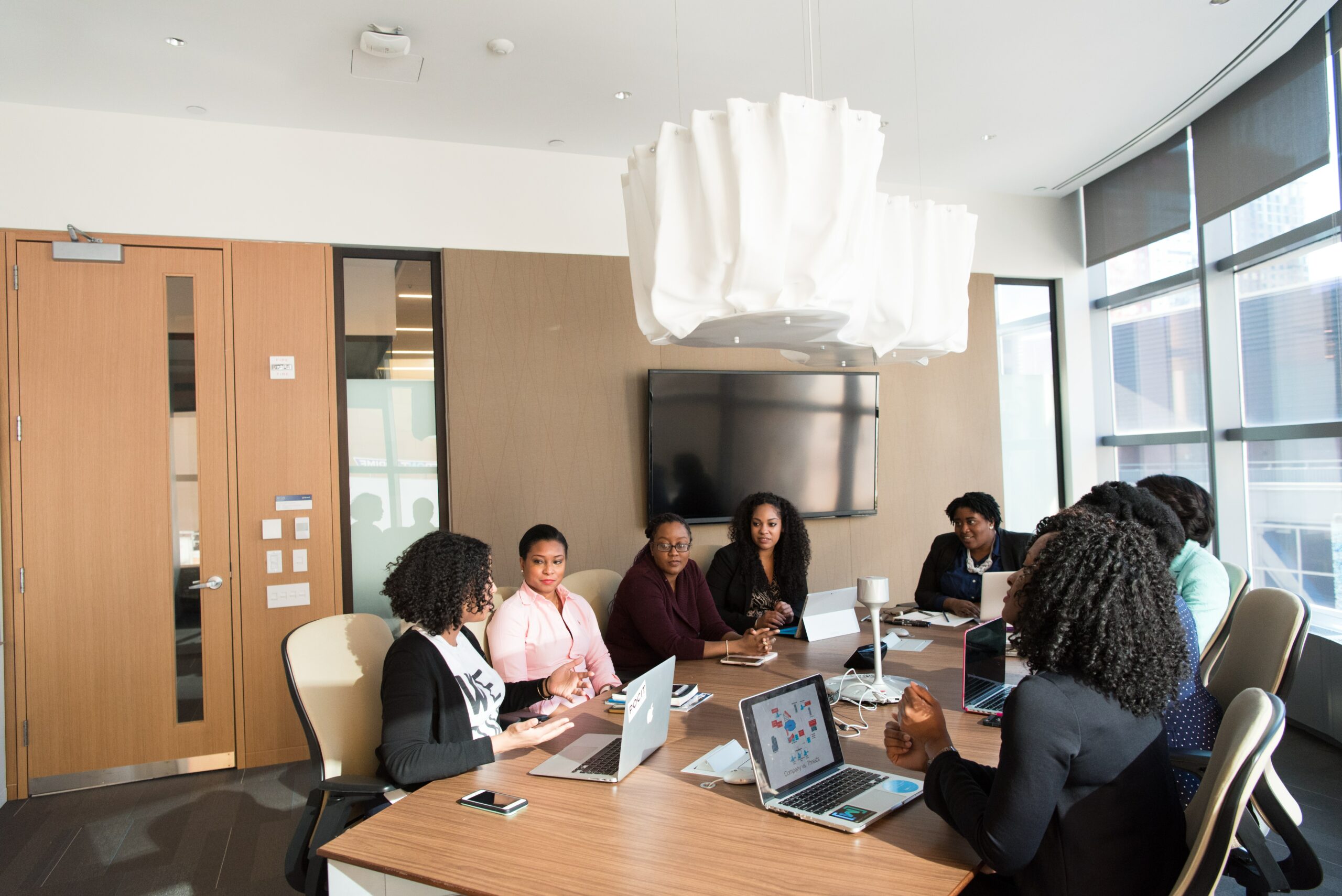 Find

answers

to

commonly

asked

questions.
Find answers to commonly asked questions.
Supplier diversity consulting involves providing guidance, strategies, and solutions to organizations looking to include more diverse suppliers in their supply chain. This includes businesses that are owned and operated by minorities and women,
A supplier diversity consultant can assist your business in several ways. They can help you develop a supplier diversity strategy, identify and vet diverse suppliers, provide training and education to your team, and ensure you are compliant with relevant regulations and requirements.
Supplier diversity solutions include a variety of tools, strategies, and programs designed to increase the diversity of your supplier base. This can involve creating a supplier diversity policy, implementing a supplier tracking system, providing diversity training, or developing partnerships with diverse suppliers.
Supplier diversity solutions are important because they can provide a number of benefits to your business, including increased innovation, improved market reach, and a stronger supply chain. They also demonstrate your commitment to inclusivity and corporate social responsibility, which can enhance your brand image and reputation.
IW Consulting Group offers a range of services to help businesses maximize their supplier diversity. We provide customized strategic planning, training and e-learning programs, C-suite advisement, and consulting services. Our solutions ensure compliance with contract requirements, increase competitiveness in the RFP process, and ultimately maximize diverse supplier utilization and spend.
Yes, IW Consulting Group has the expertise to assist organizations of all sizes in enhancing their supplier diversity. Whether you're a small business looking to start a supplier diversity program or a large corporation wanting to improve your existing program, we can provide the necessary tools and strategies to meet your needs.
Getting started with IW Consulting Group is simple. Contact us via our website, email, or phone to discuss your needs and learn more about how we can assist you. We're ready and eager to help you leverage the benefits of supplier diversity.